The Norwegian Refugee Council is an independent humanitarian organisation helping people forced to flee.
Whatever it takes. Wherever and whenever we're needed.

Follow the conversation
NRC_Norway · 15h
@marceellison @nrc Thanks so much for covering #CARcrisis, as well as for featuring our colleagues' great work in CAR. A fabulous read!
NRC_Norway · 15h
House Without Windows: A graphic novel about children in Central African Republic #CARcrisis https://t.co/uU2duIbCZx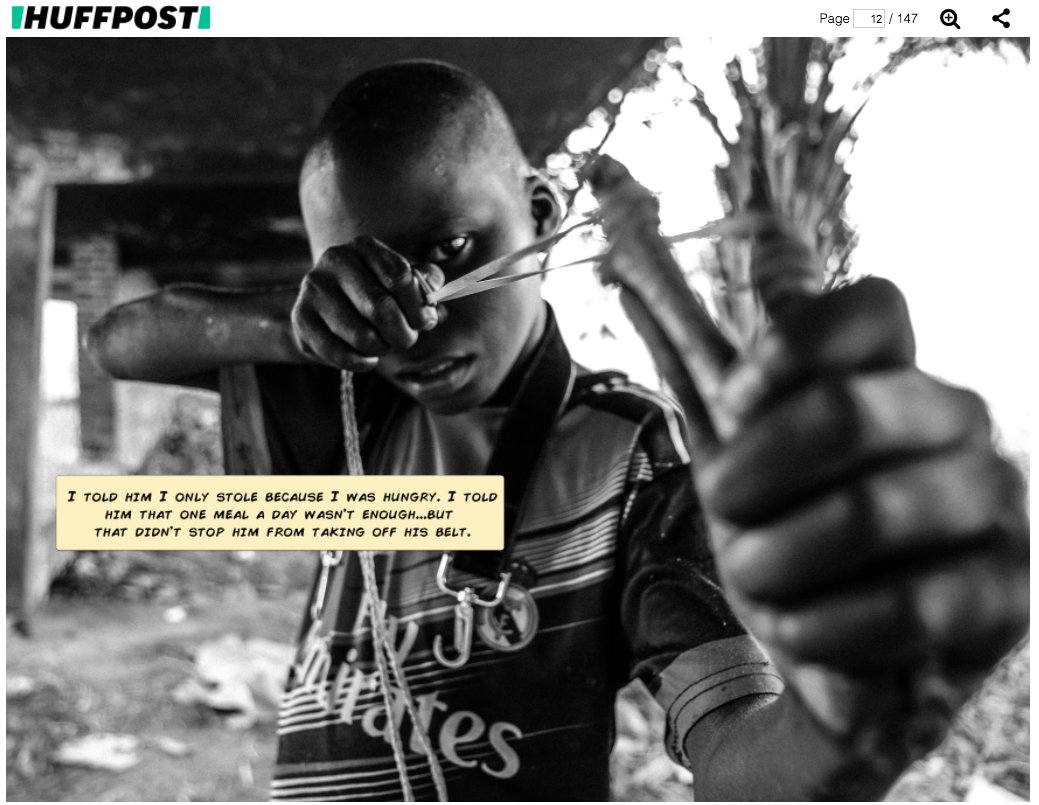 Our activities in the field