Global displacement overview
The Norwegian Refugee Council is an independent humanitarian organisation helping people forced to flee. We work in crises across 31 countries, where we help save lives and rebuild futures.

Follow the conversation
NRC_Norway · 49m
RT @AJEnglish: More Afghans have been displaced by drought than by war, says @UN.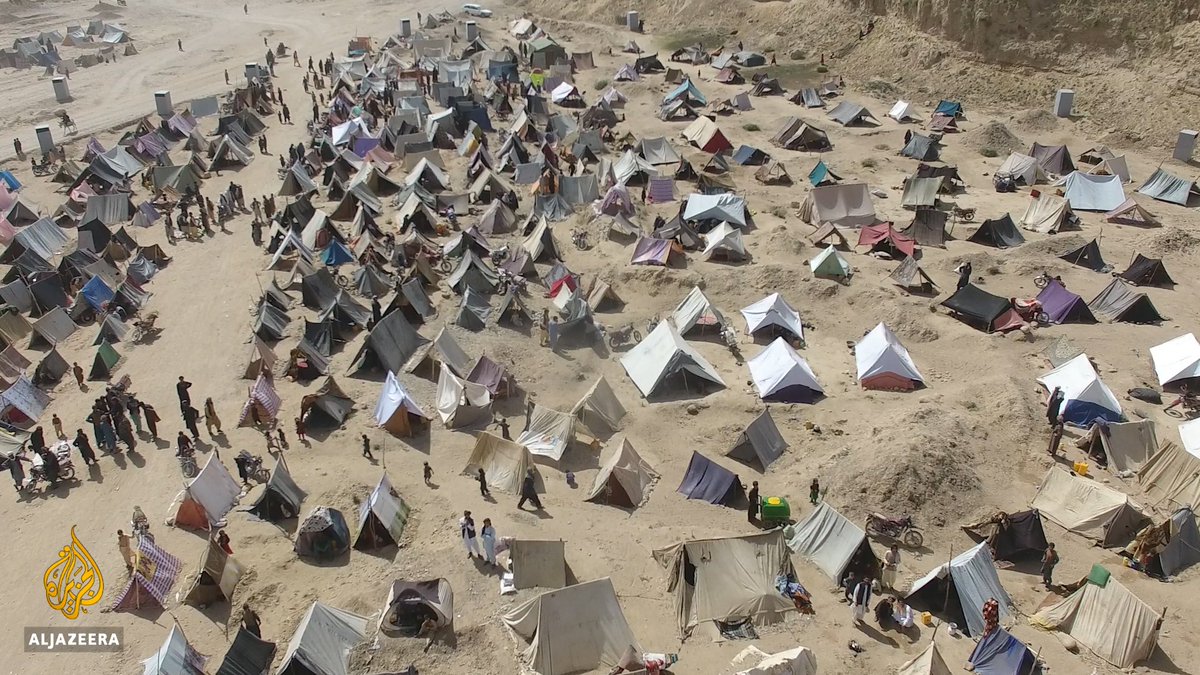 NRC_Norway · 3h
PRESS STATEMENT: In Beni, Eastern #Congo, an area affected by Ebola, violence is now spiraling to horrifying levels… https://t.co/4kqF5pOOpR
Our activities in the field