Egeland visited eastern Ukraine a few weeks ago.
On Thursday morning, alarming reports started to come through from our colleagues on the ground in Ukraine.
Egeland reminds us that we must not forget the human suffering that follows in the wake of war: civilian deaths, destruction of infrastructure, and mass displacement.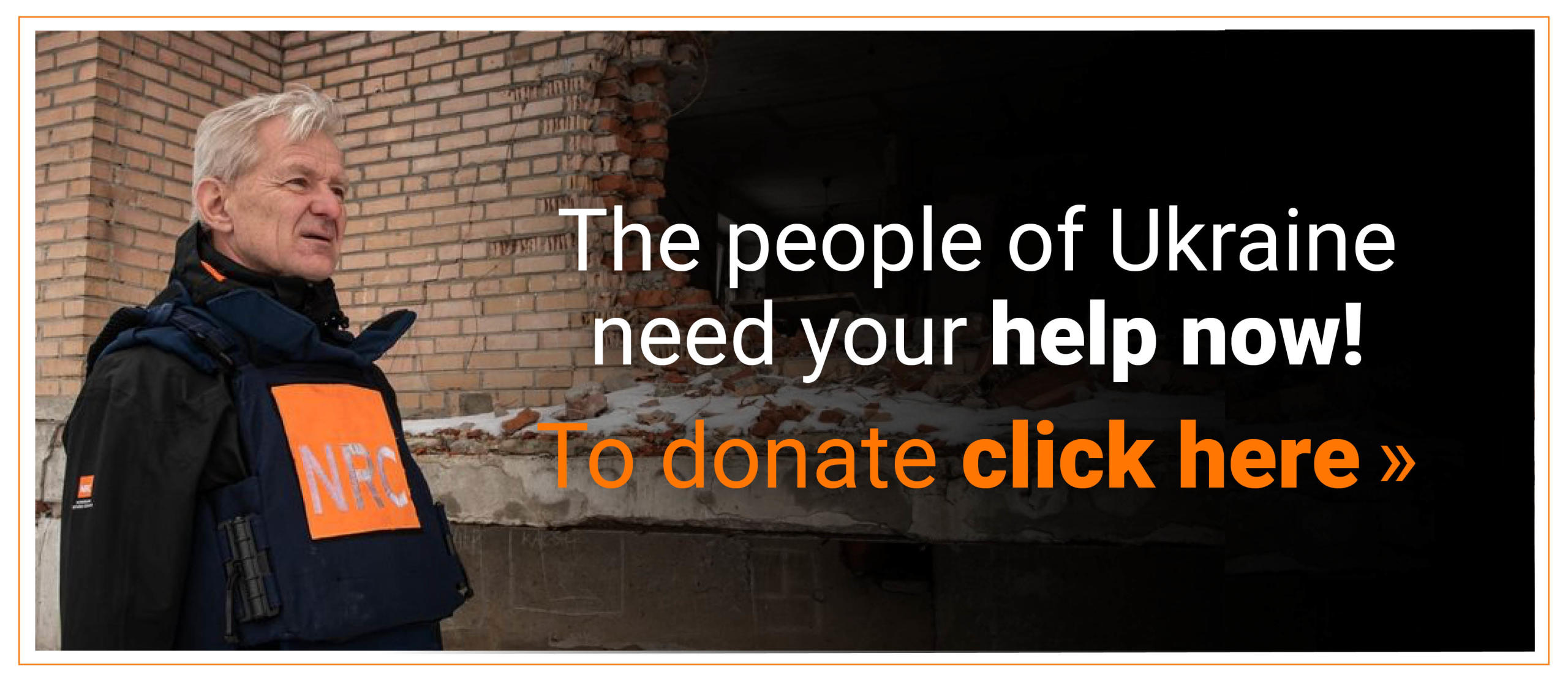 Even before the recent military offensive, the conflict had led to the deaths of over 3,000 civilians since 2014, with more than 7,000 injured. Over 50,000 houses had been completely or partially destroyed.
"The civilian population of Ukraine needs your help now. We have no time to lose," says Egeland.
The Norwegian Refugee Council (NRC) has been present in Ukraine since 2014, helping more than 700,000 people with food, shelter, water, sanitation and legal aid.