Among those children were 12 girls who participated in NRC's Better Learning Programme (BLP), which uses a psychosocial approach to support children who have been exposed to traumatic experiences as a result of conflict and displacement.
Despite the programme's support, cycles of violence retraumatise Palestinian children. Until the root causes are addressed, Palestinian children in Gaza will continue to bear the brunt of this violence, paying not only with their emotional health but also with their lives.
Remember their names and how they were killed.
Lina Iyad Sharir, 15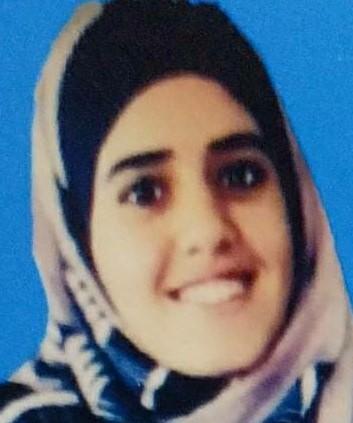 Lina was killed alongside her two parents when an Israeli plane fired two missiles at their home in Gaza City's Al-Manara neighbourhood on May 11. The residential building was destroyed. Lina's two-year-old sister succumbed to her injuries the following week.
Hala Hussein al-Rifi, 13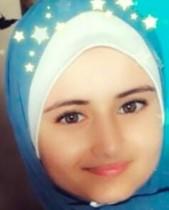 An Israeli airstrike killed Hala in the predawn hours of May 12. An Israeli plane targeted the third floor of the Salha residential building in Gaza City's Tal Al-Hawa neighbourhood. Hala's six-year-old sister, Rimas, and her father Hussein were also wounded in the attack.
Dima Rami al-Ifranji, 15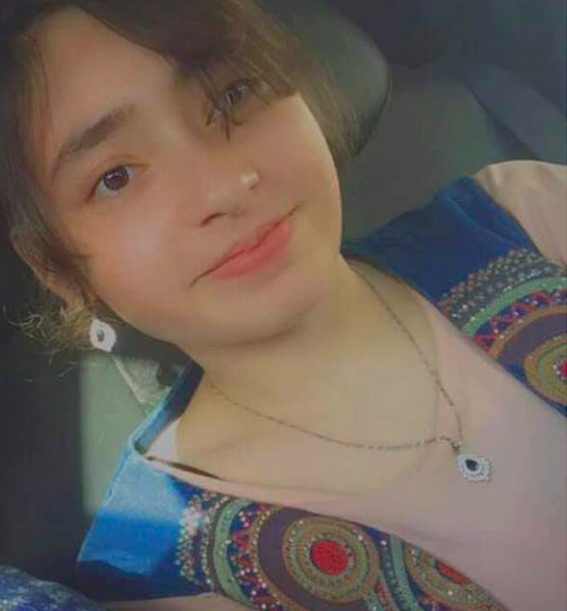 Dana Riad Ishkantna, 9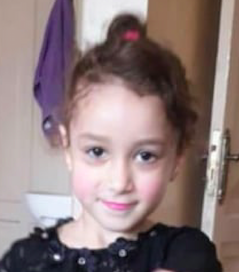 Tala Ayman Abu al-Auf, 13
Hana Shukri al-Kawlak, 14
Overnight Israeli airstrikes on May 16 killed Dima, Dana, Tala and Hana. The bombardment targeted residential buildings and civilian infrastructure, including roads and government ministry buildings on Al-Wahda Street and the Egyptian Embassy Street in Gaza City.
Mira Rami al-Ifranji, 11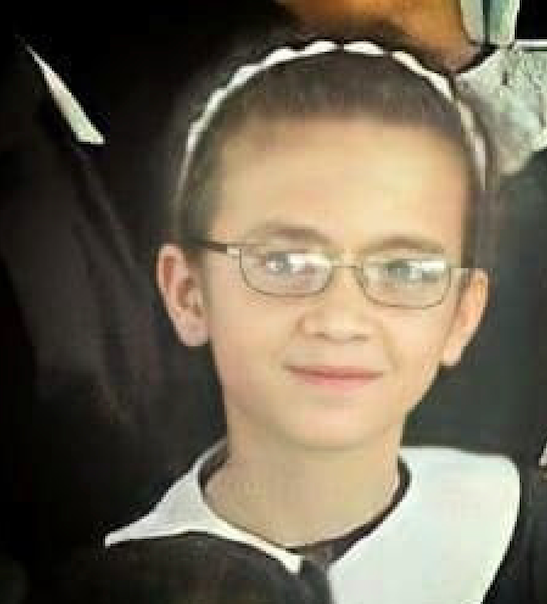 Yara Mohammad al-Kawlak, 9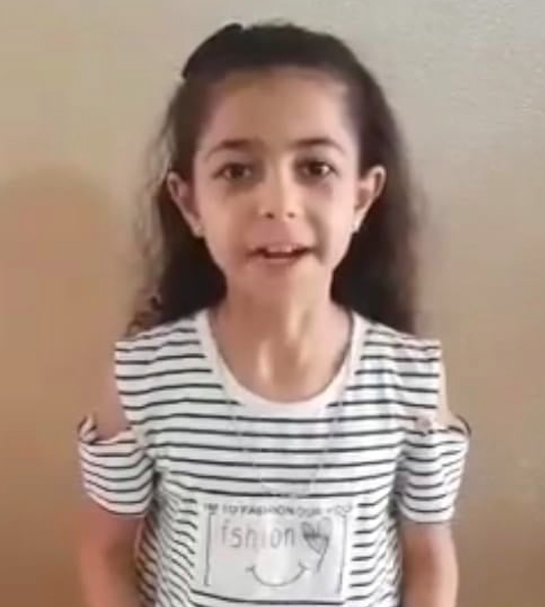 Rula Mohammad al-Kawlak, 5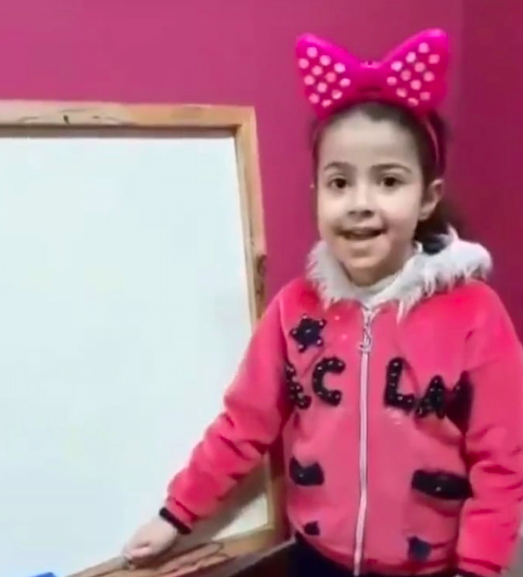 Hala Mohammad al-Kawlak, 12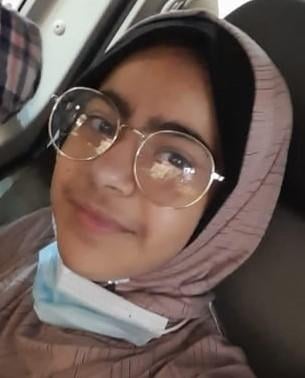 The bodies of Mira and three sisters, Yara, Rula and Hala, were pulled from the rubble on Al-Wahda Street in Gaza City the following day. Ten other children were killed in the same airstrike.
Rafeef Murshed Abu Dayer, 10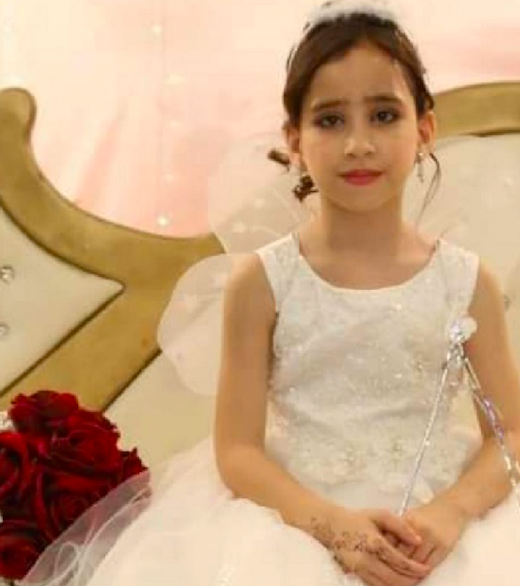 Rafeef was killed while eating lunch with her family in a garden near their home on May 17. She was hit by shrapnel in her leg when Israeli planes struck the upper three floors of the seven-story Ghazi Shawa building on Al-Wahda Street in Gaza City. Medical reports showed that she had internal bleeding, likely due to the force of the explosion. Her 11th birthday would have been the next week.
Dima Sa'd Asaliya, 10
Dima was returning to her family's home in Jabalia in northern Gaza on May 19, when she was killed in an Israeli drone missile strike. Dima's body was covered in shrapnel wounds, and she was transported to the hospital where she was pronounced dead.
Children pay the greatest price
Tensions around East Jerusalem led to intense hostility between Israel and Palestinian armed groups in Gaza in the spring of 2021. There was unrest across the West Bank, and a wave of street violence in Israeli cities between Jews and Palestinian citizens of Israel.
Rocket attacks by Palestinian armed groups were met by an Israeli military attack from the air and the sea, in addition to shelling.
More than 260 Palestinians were killed in the Gaza Strip during the May 2021 escalation of hostilities between Israel and Palestinian armed groups, according to the UN Office for the Coordination of Humanitarian Affairs (OCHA).
Israel and Hamas entered into a ceasefire on 21 May 2021, but outbreaks of violence continued throughout 2021 along Israel's perimeter fence with Gaza. Israeli bombardments and a military-imposed blockade on the Gaza Strip have destroyed thousands of homes and businesses and devastated critical infrastructure.
Children often pay the greatest price in violent crises. Israel as the occupying power in the occupied Palestinian territory, including the Gaza Strip, is required to protect the Palestinian civilian population from violence.
*Details of the victims were compiled by Defence for Children International - Palestine (DCIP).