About NRC Flüchtlingshilfe
The NRC Flüchtlingshilfe office has two primary functions: raising money for NRC's overseas programmes that meet the needs of conflict-affected refugees and internally displaced people, and providing humanitarian policy advice to German donors, parliamentary committees and peer non-governmental organisations.
We channel financial support from the Federal Ministry for Economic Cooperation and Development (Bundesministerium für wirtschaftliche Zusammenarbeit und Entwicklung, BMZ) and its two operational agencies Kreditanstalt für Wiederaufbau (KfW) and Gesellschaft für internationale Zusammenarbeit (GiZ) to NRC programmes in the field.
We were approved as a humanitarian partner by the Federal Foreign Office (FFO) in May 2018 and our first projects (Cameroon and Yemen) were approved in November 2018. Another important partner is KfW, with whom a first contract (Afghanistan) was signed the same month.
The Institutional Partnership Advisory (IPA) team in our Berlin office works closely with the German government and other government bodies and organisations represented in Germany, in order to strengthen our strategic partnerships, raise money for aid operations, and ensure that funding for disaster response is spent in the most effective way possible. The IPA team provides expert advice on German partners to both Head Office and to all NRC Country Offices.
The office regularly hosts NRC experts from the field and HQ and facilitates briefings and communication with relevant German actors.
NRC Flüchtlingshilfe is also a resource to universities, think tanks and the general public on refugee issues.
NRC Flüchtlingshilfe staff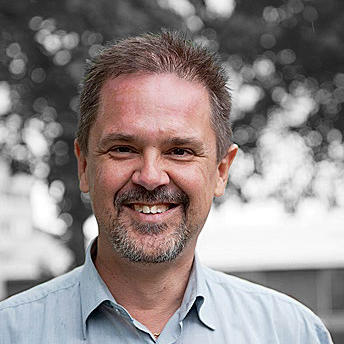 Per Byman is the Managing Director of NRC Flüchtlingshilfe, and is responsible for providing overall leadership to the organisation.
Prior to joining us in February 2018, Mr Byman was the Executive Director of the fundraising foundation of Swedish public service television, Radiohjälpen (Radio Aid). He was responsible for the foundation's work with fundraising from the general public as well as establishing Radiohjälpen as a respected humanitarian actor in Sweden. Between March 2013 and December 2017, Mr Byman was a member of the Board of Directors for NRC in Oslo.
Mr Byman has previously worked as Humanitarian Director for Sida, the Swedish International Development Co-operation Agency and held various positions for the international Caritas network in Sweden and Bosnia-Herzegovina. He holds an MA in German linguistics from the University of Stockholm.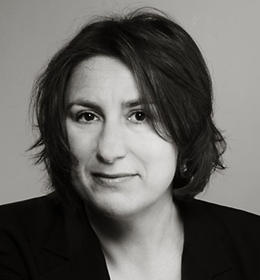 Gabriele Nolte is Head of Finance and Administration at NRC Flüchtlingshilfe and joined us in March 2018. Following an extensive career in both the NGO and commercial sectors, she has a keen interest in working with organisations to develop sustainable operational models to deliver social impact.
Ms Nolte has a wealth of experience in finance, project, administration and human resource management, having worked among others at MSF, Red Cross and Transparency International, both at headquarters and local offices in Zimbabwe, Zambia, Sri Lanka and Maldives. Additionally, her private sector experience includes senior management roles in finance at several small and medium size businesses in Berlin, where she has contributed to the delivery of sustainable operations.
Particular interest areas include financial management and reporting, systems and processes, and performance measurement.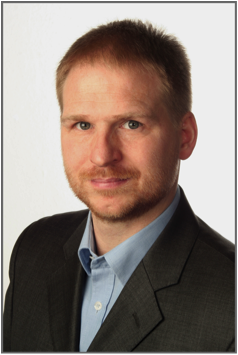 Timm Büchner is the Institutional Partnership Advisor for NRC Flüchtlingshilfe. He joined in early 2018 after working with both international humanitarian NGOs and the Red Cross in Berlin over the last decade. Mr Büchner's field experience is shown through his work in Kosovo, Afghanistan, Russia, Pakistan and Sri Lanka in humanitarian and development settings. He holds a Master's degree in International Development Management from the Open University and is an election observer with the Organisation for Security and Co-operation in Europe.
At NRC Flüchtlingshilfe, Mr Büchner is responsible for strategic relations with German donors, in particular the Federal Foreign Office (FFO), the Federal Ministry for Economic Cooperation and Development (BMZ), GIZ and KfW.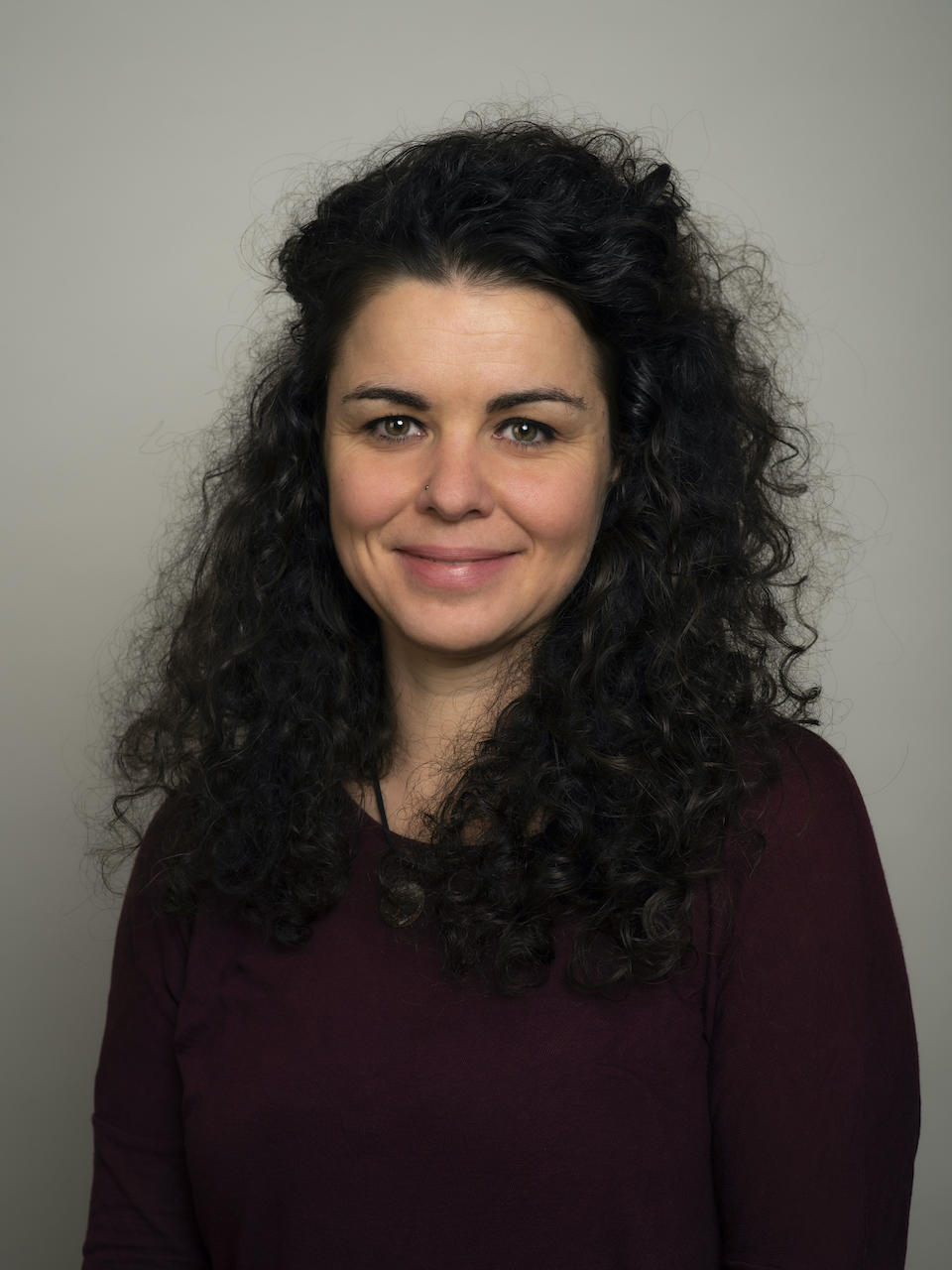 Katharina Lahr is the Grants Co-ordinator for a Global COVID-19 project at NRC Flüchtlingshilfe, funded by the Federal Foreign Office (FFO). She joined NRC in July 2020.
Prior to joining NRC, Ms Lahr has been working both at HQ and field level for various international humanitarian and development Organizations such as the Red Cross, the Deutsche Gesellschaft für Internationale Zusammenarbeit (GIZ) and Caritas. In the past decade she was able to gain field experiences in South Sudan (2010 – 2012) and Sierra Leone (2013 – 2016). Ms Lahr's area of expertise includes project management, organisational development, monitoring and evaluation, capacity building and training development with a strong focus on human rights and peace building.
Ms Lahr holds a Diploma in Educational Science and a Master in Peace and Conflict studies in addition to being a trained mediator and systemic coach. She speaks German, English and Spanish.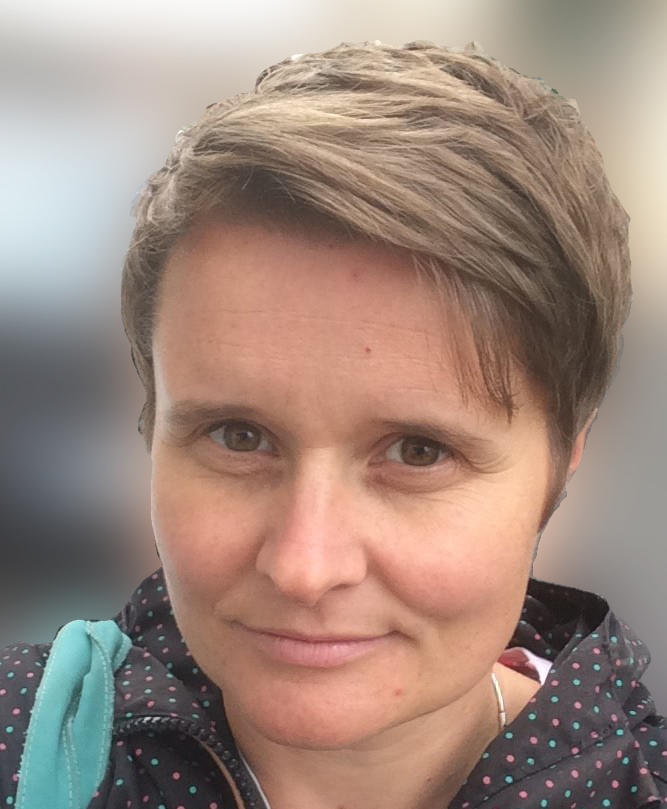 Sabine Sauer is the Grants Co-ordinator for NRC Flüchtlingshilfe, being responsible for project management and co-operation with German donors, in particular the Federal Foreign Office (FFO), the Federal Ministry for Economic Cooperation and Development (BMZ), GIZ and KfW.
Ms Sauer joined NRC in August 2020 after spending 2 years as Head of Office for German Red Cross in Morocco. Before this she worked several years working in the headquarter of German Red Cross for selected countries in the Middle East and North Africa. Sabine worked several years in Colombia, Kenya and Zimbabwe implementing humanitarian aid and development projects together with local NGOs. She holds a Master degree in Political Science from the Freie Universität, Berlin.
Apart from her native German, Ms Sauer speaks English, Spanish and French.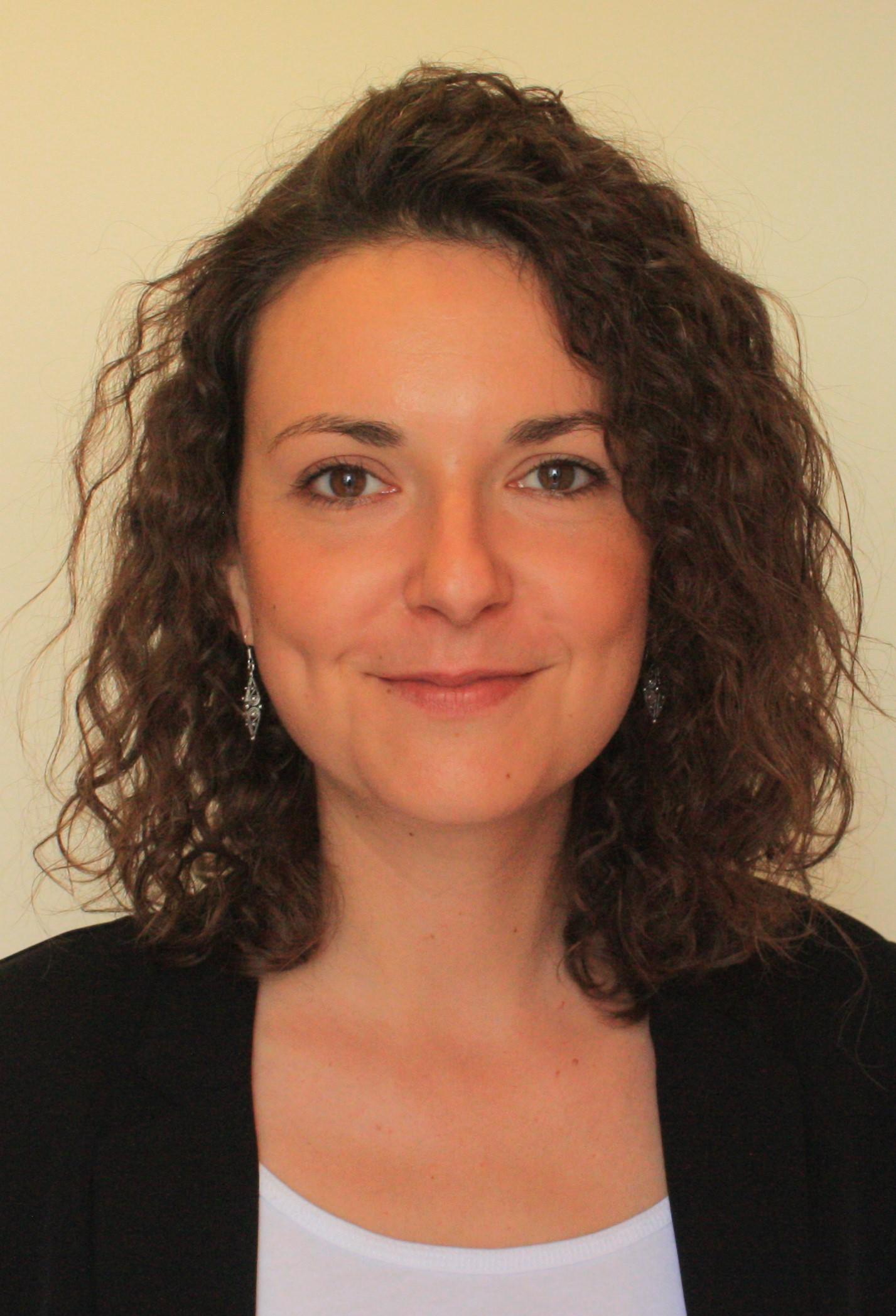 Sarah Duschka joined NRC Flüchtlingshilfe in May 2020 and is responsible for institutional partnerships with German donors and program/grants management.
Before she joined NRC, Ms Duschka managed development and public-private partnership initiatives with German Water Partnership e.V. and supported the Berghof Foundation's Africa Programme in mediation processes and strengthening security mechanisms in the Horn of Africa, Ethiopia and (South) Sudan.
From 2016 to 2018, she worked for almost two years as a Project and Communication Officer for the Welthungerhilfe and the Uganda Refugee and Disaster Management Council in rural Northern Uganda managing different programs with South Sudanese refugees. Earlier, she had worked with Lettre International in Berlin and the Friedrich-Ebert-Foundation (FES), department for Global Policy and Development in the UN contact office, Geneva. Since 2013, she is an active executive board member and as of recently chair of the executive board of Momotombo e.V., a young NGO providing physiotherapeutic and psychological support to children with disabilities in Nicaragua.
Sarah Duschka completed her Bachelor in Politics & Society as well as Latin & Ancient American Studies in Bonn and Madrid. She further holds a Master degree in Conflict, Security and Development from King's College London. Being fluent in German, English and Spanish, she has good knowledge of French and basic knowledge of Portuguese.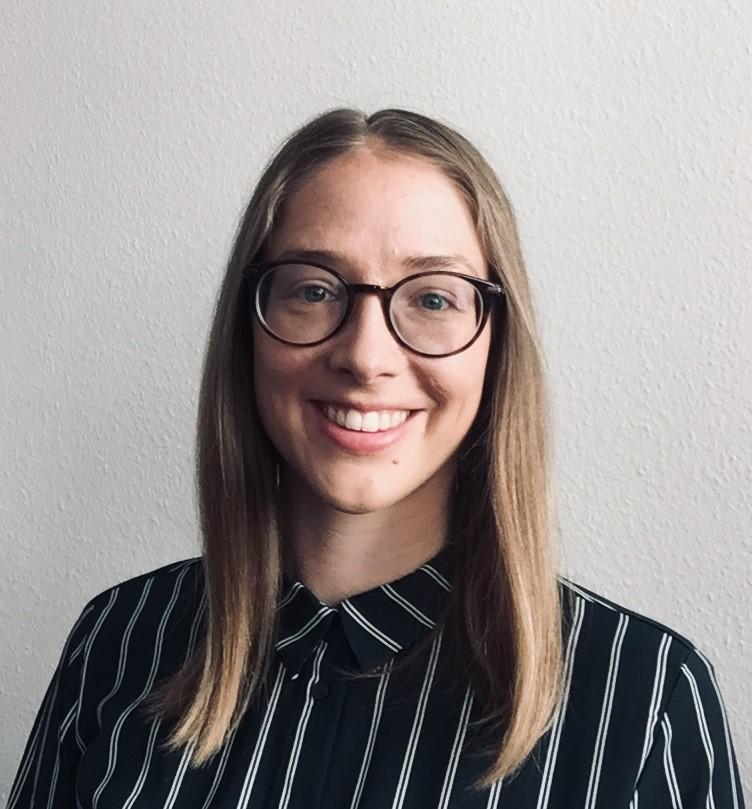 Joanna Höglund is the Finance Officer at NRC Germany. She is responsible for HR operations and provides finance-related and administrative support to the Head of Finance and Administration.
Ms Höglund has a wide experience in Finance and HR questions, and her background spans across both the commercial as well as the humanitarian and international development sector. Her most recent professional engagements were as Operations and Procurement Associate for Chemonics International on one of their Syria projects as well as working with HR administration with MSF in Berlin.
She has furthermore spent a substantial amount of time across Latin America, conducting research on gender and rurality in Paraguay. She holds an MA in Interdisciplinary Latin American Studies from the Free University of Berlin and a BSc in International Management (China) from the School of Oriental and African Studies (SOAS) at the University of London. Ms Höglund speaks fluent Swedish, German, English and Spanish.
For more information, please contact:



info@nrc-hilft.de


+49 30 2021 9670

Visit the NRC Flüchtlingshilfe website:
www.nrc-hilft.de

Visit NRC Flüchtlingshilfe:
Schützenstraße 8, 10117. Berlin, Germany
Map: