Solidarity doesn't stop at our borders

March 2020


Norwegian Refugee Council (NRC)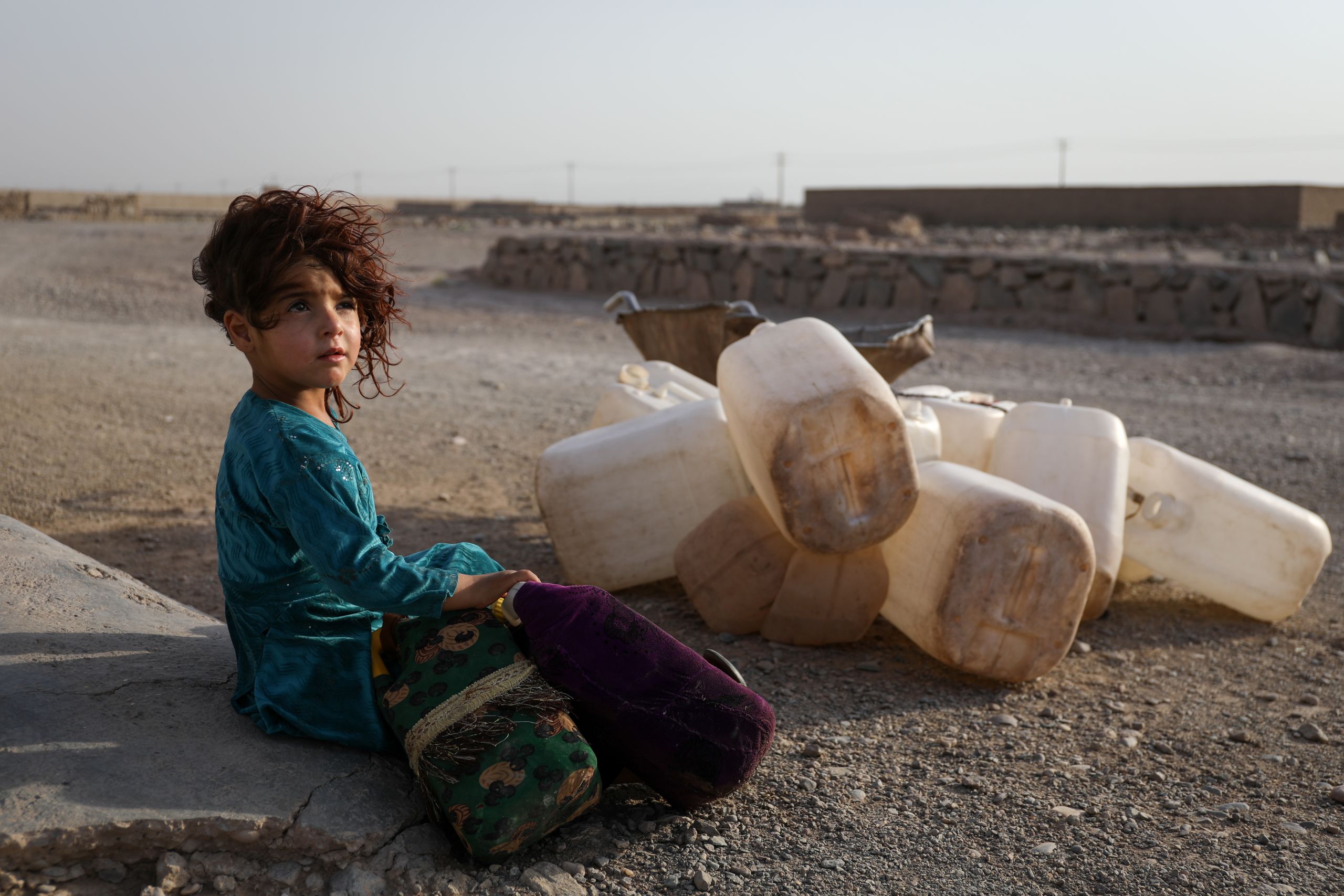 Safia and her mother are waiting for a gardener in Kahdestan area of Injil district to open the gate and help them with a few containers of water. They come here everyday to take water and if the gardener does not appear or open the gate, then they have to find another host family to help them. Illustration. Photo: Enayatullah Azad/NRC
Safia and her mother are waiting for a gardener in Kahdestan area of Injil district to open the gate and help them with a few containers of water. They come here everyday to take water and if the gardener does not appear or open the gate, then they have to find another host family to help them. Illustration. Photo: Enayatullah Azad/NRC
Stepping up our work
As a response to the current situation, NRC is now scaling up assistance in various countries
As part of our regular activities, we have delivered basic hygiene education messages to thousands of Iranian and Afghan children in schools, which was done just before the outbreak. Illustration. Photo: Mani Khaleghi/NRC
As part of our regular activities, we have delivered basic hygiene education messages to thousands of Iranian and Afghan children in schools, which was done just before the outbreak. Illustration. Photo: Mani Khaleghi/NRC
Here are a few examples of how we are responding to the situation:
In Afghanistan, NRC has ramped up awareness raising activities on the spread of the virus and on good hygiene practices. NRC is present at critical border crossings with Iran and Pakistan providing information in settlements.
In Burkina Faso, NRC has put in place hand-washing facilities at distribution points, encouraging families to scale-up hand-washing practices and awareness-raising with printed information on prevention.  
In Iran, NRC has facilitated the distribution of soap and information leaflets to raise awareness on preventive measures among 6,000 households in settlements throughout various provinces. We are also preparing for the distribution of 1,600 hygiene kits to families.
In Somalia, NRC is reprogramming $1.13 million to construct hand-washing basins, soap distribution and awareness campaign in targeted settlements for internally displaced people (IDPs).
In Uganda, NRC is expanding existing programmes in water sanitation and hygiene in refugee settlements.
In South Sudan, NRC is scaling up distribution of hygiene kits and soap alongside food distribution and is developing new ways to avoid crowding at food distribution sites.
In Kenya, NRC is working to ensure the continuity of water supplies in Kakuma refugee camp.
5 things you should know
about coronavirus and refugees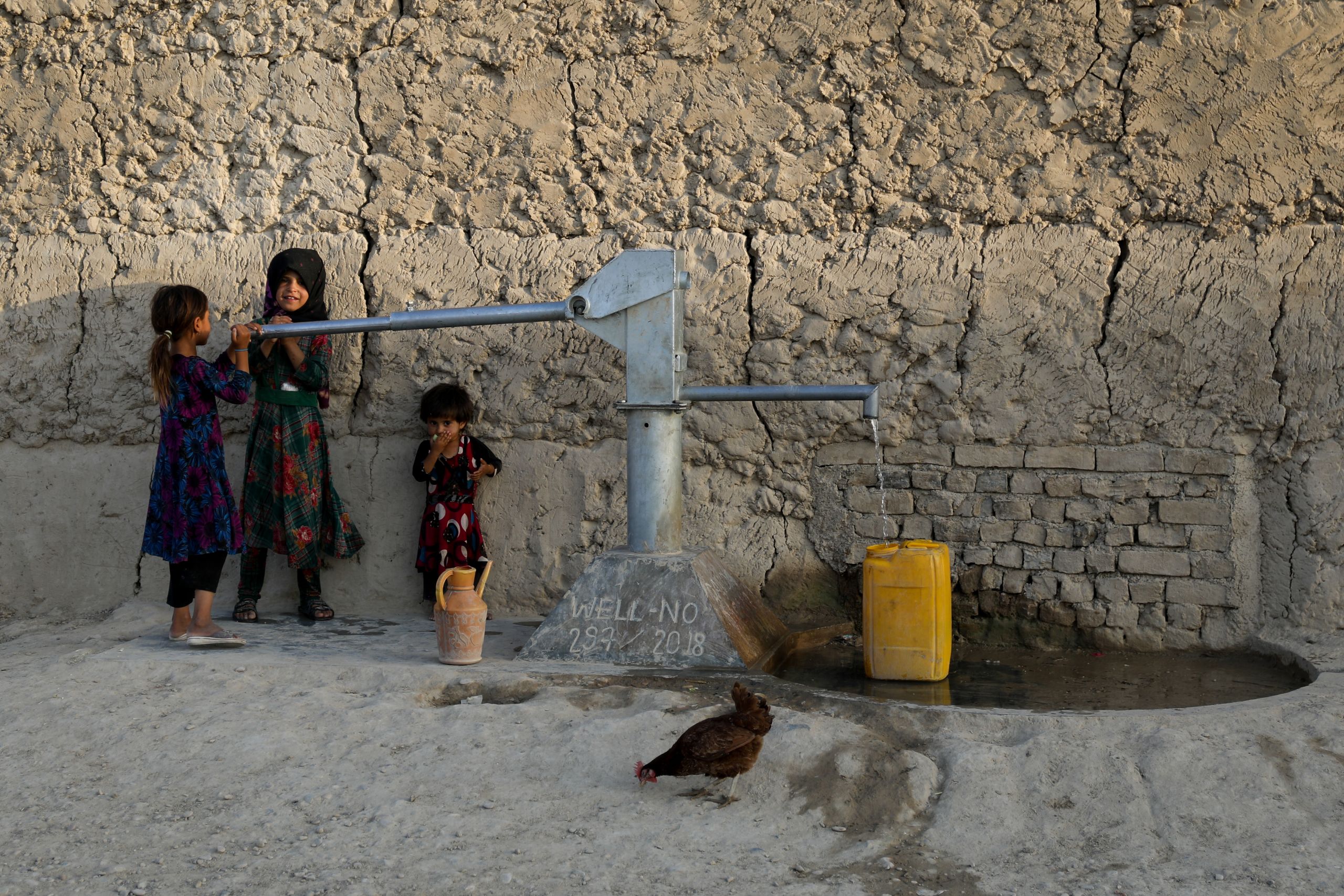 Photo: Enayatullah Azad/NRC
Photo: Enayatullah Azad/NRC
# 1: More than 70 million people globally have been forced by persecution, conflict, violence and human rights violations to flee their homes. Of those, more than 29 million are refugees, of whom 84 per cent are being hosted by low or middle-income nations which have weaker health, water and sanitation systems.
# 2: The biggest challenge to an effective coronavirus response is when public health systems are weak or broken as a result of conflict and chaos. Refugees and internally displaced people often find themselves in places that are overcrowded or where public health and other services are already overstretched or poorly resourced.
# 3: Refugees are especially vulnerable to coronavirus and other diseases, due to high geographical mobility, instability, living in overcrowded conditions, lack of sanitation, and lack of access to decent healthcare or vaccination programmes.
# 4: Another issue of concern is those areas that are hardest to reach. Armed groups, checkpoints, air strikes and other impediments are frequently present and very often result in restrictions on humanitarian movements and operations. Operations in these areas face great difficulties and are sometimes impossible.
# 5: Refugee populations are often left out of disaster and epidemic preparedness planning, even at the best of times. Reaching marginalised refugees and migrants with information can also be a challenge.
Support our efforts
The most important steps now are to raise awareness and meet the need for information and sanitation in impacted communities around the world.
However, as the situation progresses quickly, we rely on flexible funds to respond accordingly. With our "Covid-19 Emergency Response Fund", we aim to:
scale up our work related to water, sanitation and hygiene facilities;
disseminate information on the risks and the preventative actions associated with the coronavirus to displaced communities;
implement other necessary measures related to protection, shelter, education and other critical services we provide, and
support vulnerable communities mitigate and recover from the impact of the Covid-19 outbreak.
To learn more about the situation and support our efforts, please visit and share our Covid-19 information page.
If you are a user of the Benevity Workplace Giving platform, you can donate to our fund by searching for "Covid-19 Emergency Response Fund for refugees and internally displaced people" or "Norwegian Refugee Council USA" while logged in to your account.
Photo: Enayatullah Azad/NRC