South Sudan
Breaking the bias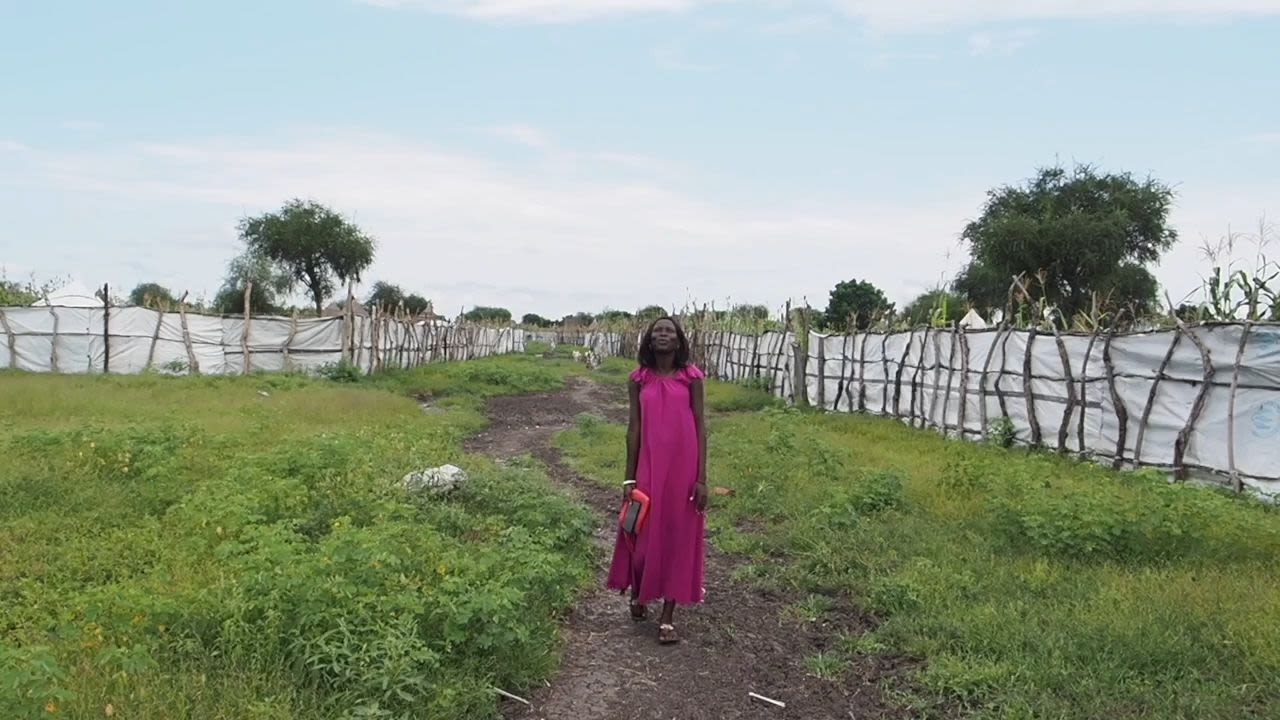 There is a negative cycle affecting women and girls across South Sudan.
No education past primary school. A backdrop of violent conflict. Early – often forced – marriage. Isolation. No job prospects.
But Nyawech, 25, is determined to break the pattern. Because she herself has lived through it.
We meet Nyawech and her two children in a grass-covered hut in the village of Akobo, South Sudan. It's a muddy, isolated corner of the country located near the border with Ethiopia.
Despite living in a remote village cut off from the outside world, Nyawech greets us each day with a smart dress and a smile.
Nyawech has been through a lot over the years: the ongoing conflict in South Sudan, living in a settlement for displaced people, and an arranged marriage. She's a daughter, wife and soon-to-be mother of three.
She's also a vibrant, budding leader in her community.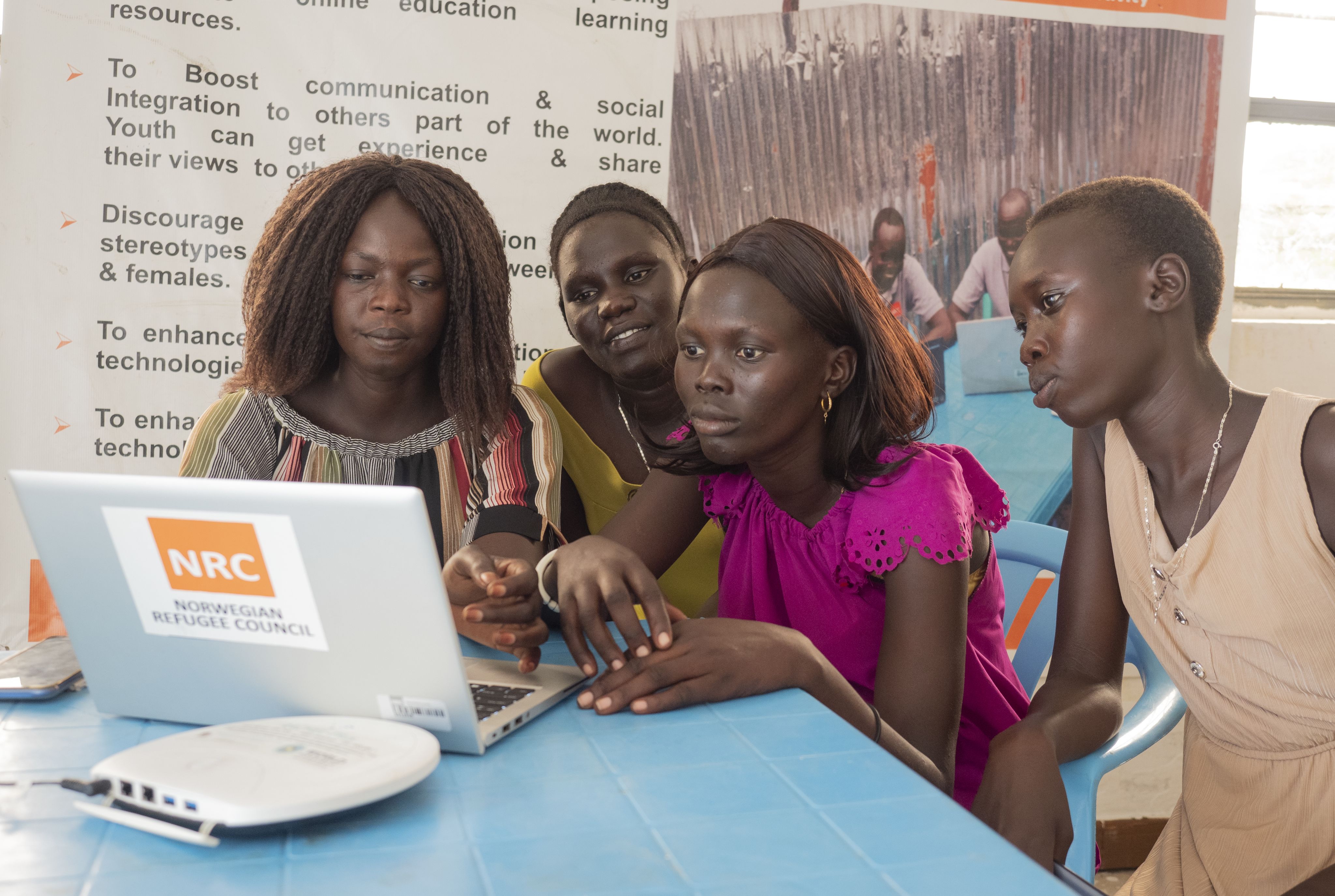 Nyawech and other young women at Akobo's youth centre.
Nyawech and other young women at Akobo's youth centre.
Despite the challenges she has faced, and the struggles of life in a remote village often plagued by violence, Nyawech has taken control of her future. She's a staunch advocate for peace in South Sudan and is passionate about equality, female empowerment, and bringing young people together. She has a plan. One day, she says firmly, she will be a leader.
Every day, Nyawech goes to Akobo's youth centre, which serves as a gathering point for young people and a place to get online. The centre, part of a youth-led NRC innovation project, helps break down isolation and is a place where young people can discuss social issues that affect them, like gender inequality.
"Now I feel empowered. I feel I can achieve my goals and become a future leader for South Sudan, and for Akobo, as a young woman."
At the centre, Nyawech has become friends with several women in the community who are also challenging gender inequality and advocating for better access to education.
Together, they participate in online university courses and vocational training. They collaborate on ways to bring more girls and women to the centre, and dream of a brighter future for Akobo and South Sudan.
Life as a girl in rural South Sudan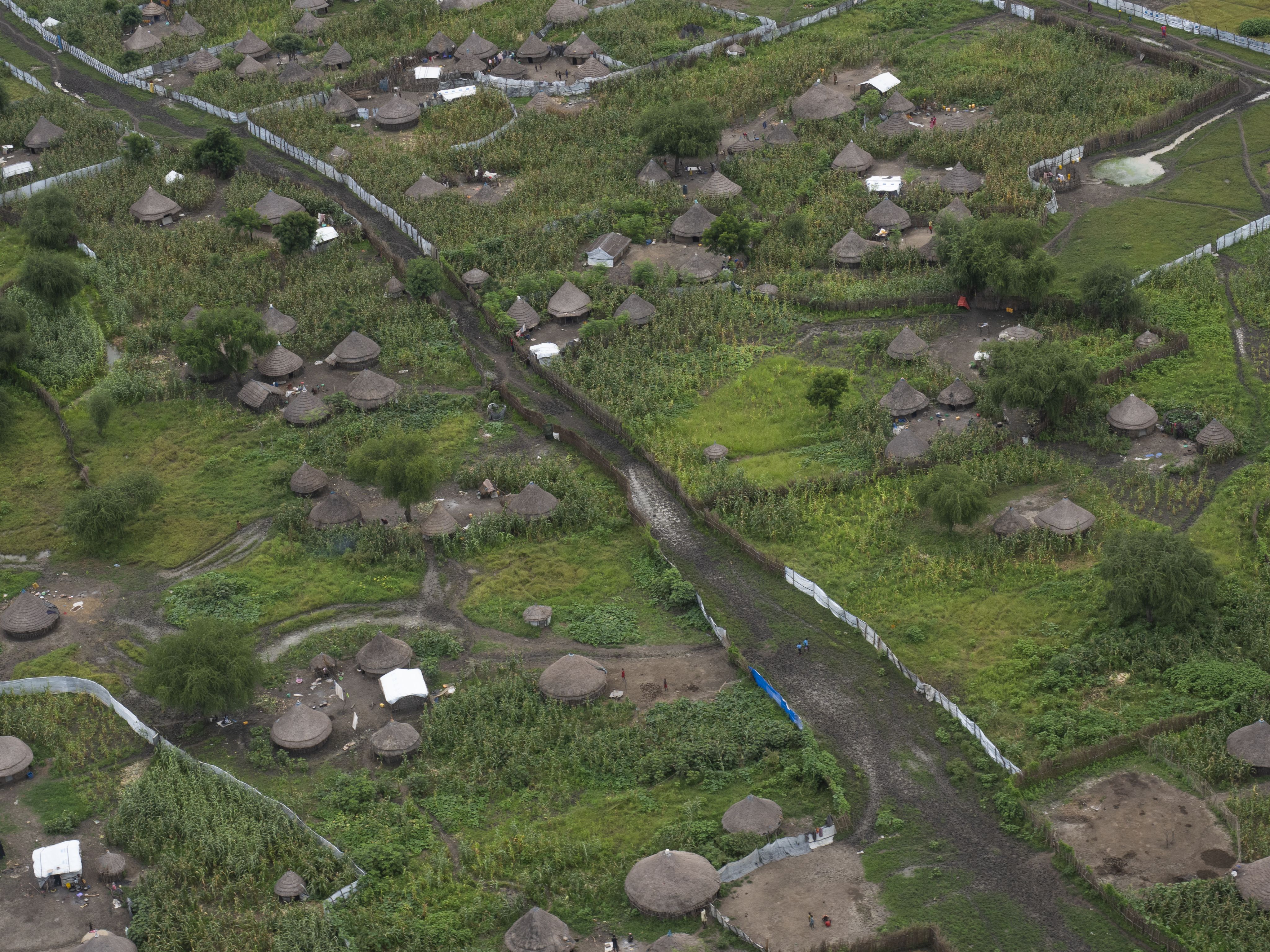 Nyawech believes education is crucial, and laments that in rural areas like Akobo it is hard for young people, especially girls and women, to study.
"There is no secondary school here, which is a challenge when your parents have no capacity to take you to another country," she says. She emphasises that this lack of education beyond primary school often leads to early marriages. Pervasive gender discrimination, often from one's own parents, can diminish opportunities for girls from a young age.
"If you are 13 or 14 years old, your father will just look at you as property. They will just think of how many dowries or how many cows they can get for you."
When Nyawech was 19 years old, her parents arranged her marriage to her husband. She explains for many girls and women, it feels like the only option in the face of no education or career prospects.
 "You will have the feeling of having to marry if you are a girl," she says.
Inspiring girls and young women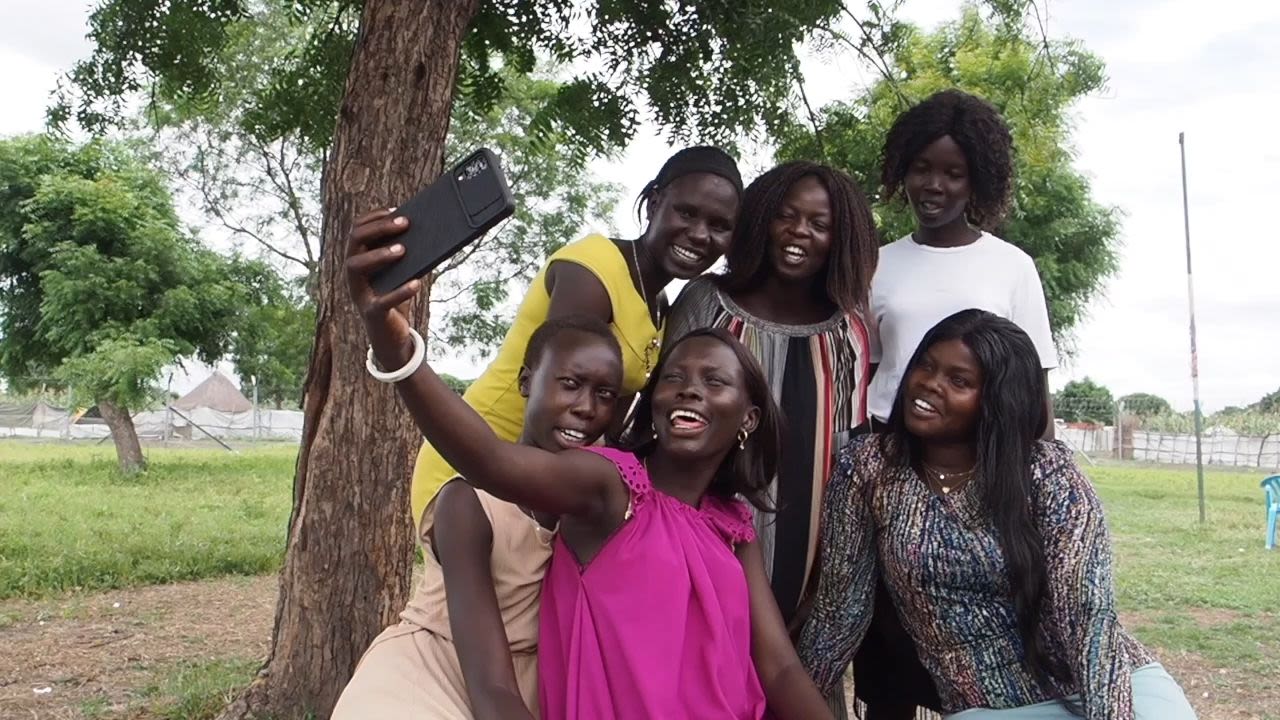 Nyawech is inspired by the youth centre, which she credits with helping young people continue their studies, apply for jobs, communicate with distant family, and attend counselling. She has dreams of attending university and one day being a leader that champions the voices of girls and women.
"If I become a leader, I will do many things, especially for the youth. I will make sure that young people are not isolated," says Nyawech.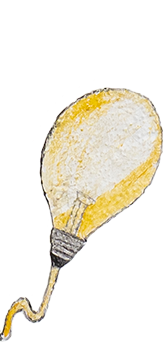 "I'll encourage girls and women to be involved in decision making because there are girls who have good ideas that can help the community."
While at the centre, we meet Nyawech's friend Nyakoach. She is also an advocate for girls' education and rights and makes an ongoing effort to convince local parents of the importance of girls' education. It's working.
"Now, there is a change in Akobo. Some girls went to school, and they came back and now they are working. Their parents are surviving because their daughters are working."
In Akobo, families are challenged to make ends meet. The financial support some daughters are providing thanks to their education makes a big difference. Floods, droughts and pests affect agricultural livelihoods, and violent conflicts can threaten the ability of people to harvest, forage and fish.

According to OCHA's Humanitarian Needs Overview for 2021, about 90% of the population in Akobo was in some level of humanitarian need. More than half of those needs are classified as extreme or catastrophic.
Nyakoach wants to continue motivating parents and communicating the benefits of education to her community.
Advocating for women's rights
Rhoda, 27, works for NRC.
Rhoda, 27, works for NRC.
At the centre, we also meet Rhoda, 27, a village resident who works as a community outreach leader for NRC.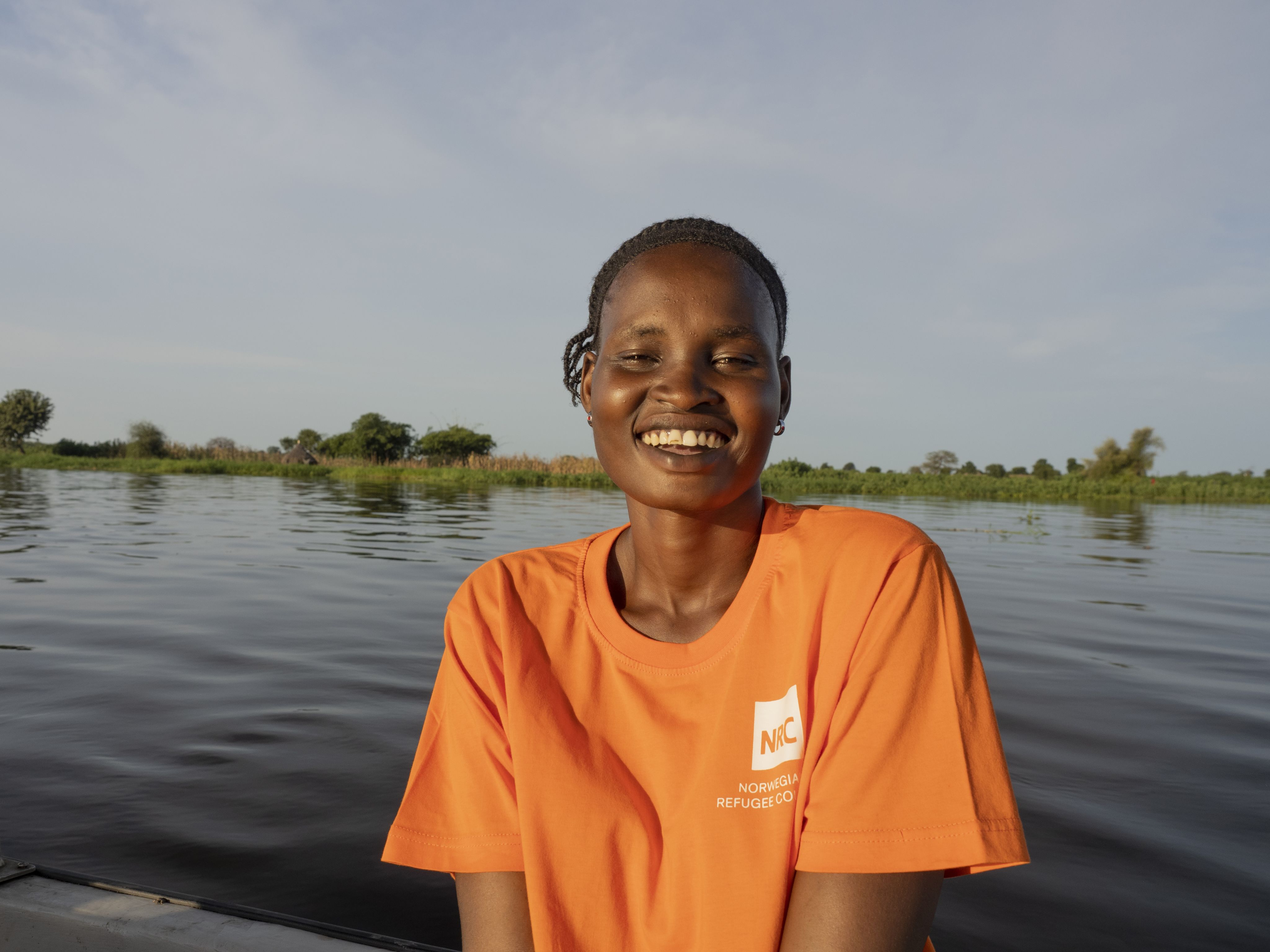 She explains that, once married, women often face pressure and discrimination from their husbands. In her community work, she confronts the gender discrimination that can prevent women and girls from accessing education.
"Some husbands do not want their wives to go out in public and some do not want their wives to study, so women sit at home unless someone talks to the husband and explains the benefits of studying online. Then, they might allow their wives to go to the youth centre," she says.
Rhoda says that advocating for women's access to public life has helped her gain self-confidence. She is a role model transforming her community, giving her hope that in the future she can effect even greater changes in her country.
Breaking the bias for lasting change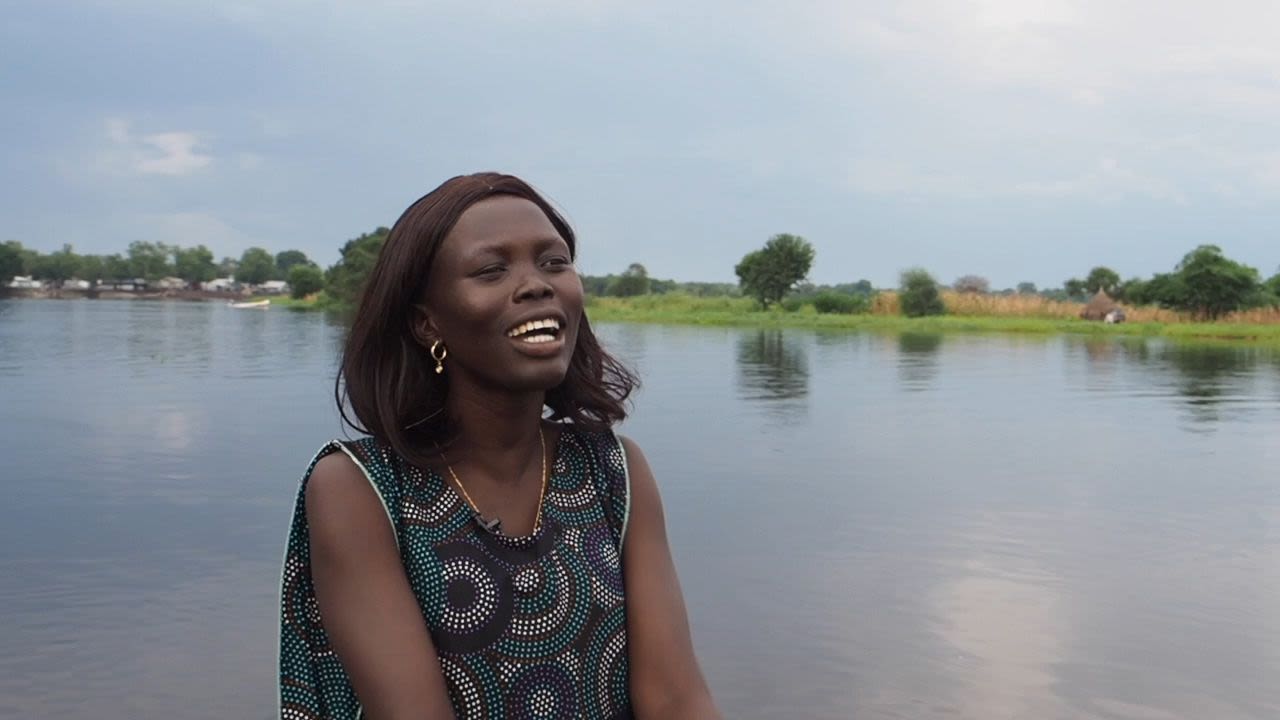 Nyawech shares Rhoda's optimism. The opportunities at the centre have given her confidence as an independent young woman.
With a smile, Nyawech says:
"All our aims can come true if we have the courage to pursue them together."