Al-Walaja
A Palestinian village facing demolitions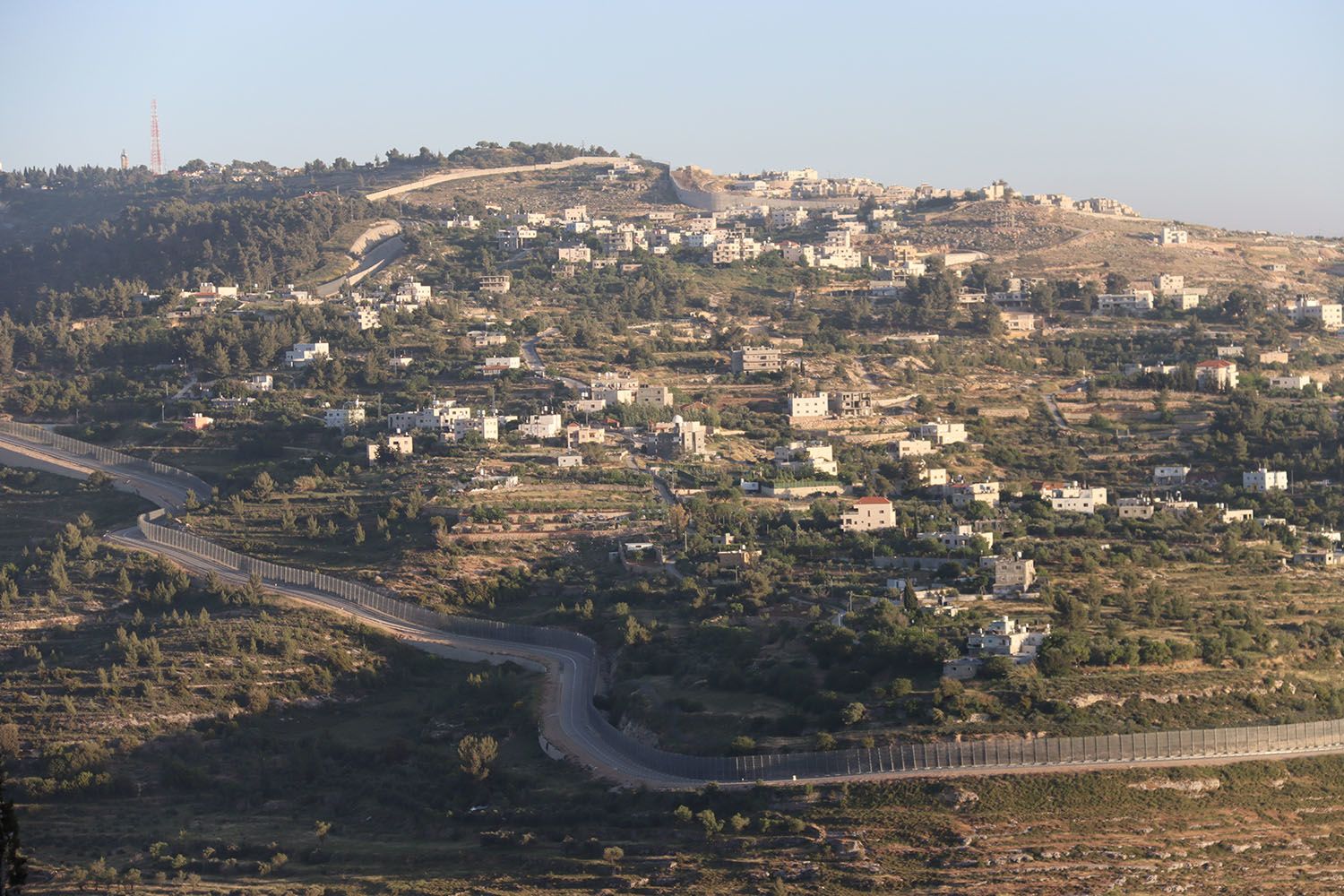 The village of Al-Walaja. Photo: Ahmad Al-Bazz/NRC
The village of Al-Walaja. Photo: Ahmad Al-Bazz/NRC
Al-Walaja residents speak out
Al-Walaja: the situation explained
About Al-Walaja
Al-Walaja – a Palestinian agricultural village located on the southern edge of Jerusalem – is under threat of widespread demolition.
Since Israel annexed the village's northern section in 1967, in violation of international law, Israeli planning authorities have neglected to provide and refused to approve adequate urban planning for the community.
Israel has imposed its own laws on the occupied village, and considers the majority of homes in this section illegal and therefore subject to demolition.
Between 2020 and 2021, Israeli authorities demolished 25 structures in the village, including 10 homes, for lack of a building permit.
The restrictive and discriminatory planning and zoning regime applied by Israel in Jerusalem and Area C of the West Bank makes it virtually impossible for Palestinians to obtain building permits.
The people of Al-Walaja are entitled to adequate planning and development, free from the threat of displacement.
More than 380 Palestinians will lose their homes if action is not taken.
End all home demolitions.
#SaveAlWalaja